PART 3. PORTFOLIO OF RELEVANT WORK
The work in this portfolio was collected for the "Call for proposals: Producing stories of change on embedded research for HPSR in a digital longform format". The outputs shown are similar in style and quality to what we would produce on each country trip as part of this project. We have also provided two Website/Digital Publishing Case Studies that show how these outputs can be built into a dynamic long form storytelling website.
Journey of the Jaguar | PANTHERA
Jaguars face rapid habitat loss, poachers, and population isolation, all of which are threatening the species' health and existence. Without proactive conservation measures, these beautiful creatures may ultimately face extinction. Panthera's Dr. Alan Rabinowitz is traveling to jaguar country to secure the 5,000-mile Jaguar Corridor that runs from Mexico to Argentina.
Oxbow was tasked with the creation, execution, and launch of this ambitious campaign. Oxbow captured the emotion and audacity of the journey with a custom campaign brand, content, and interactive microsite. The story is told chronologically as Dr. Rabinowitz travels south through the corridor. Over the next 3 years, Oxbow will share this journey with Panthera's advocates in an integrated digital campaign.
Resolution Generator | UNIVERSITY OF VERMONT MEDICAL CENTER
Most people think of a hospital as a place to go when you're sick or injured. In an effort to change that perception (and reality), the UVM Medical Center is shifting from a reactive model to a proactive community resource for wellbeing and health.
Oxbow designed and developed an interactive microsite as the campaign centerpiece.The site encouraged users to generate custom resolutions within a set of five wellbeing categories: physical, social, community, financial, and career. Using a cast of colorful characters from all corners of the animal kingdom, Oxbow illustrated a suite of tongue-in-cheek memes to accompany the resolutions. Users were encouraged to cycle through the set until they found the right one, where they could then commit to the resolution and share with their friends. The campaign was also supported by a suite of animated microcontent to onboard users about wellbeing and encourage them to make a resolution.
DOCUMENTARY FILM AND VIDEO
PROTECTING GRAUER'S GORILLAS IN EASTERN CONGO
GRACE asked us to produce a short film that focused on how a local community was working to protect endangered Grauer's gorillas. They primarily wanted the video for live events, to present to donors and to use in a broad online fundraising campaign. We worked with their leadership in both the US and in eastern Congo to understand their goals, and then to research the local stories that best embodied the narrative they wanted to tell. We suggested focusing on a member of the community who could describe to the audience the importance of preserving gorillas for future generations, while still weaving in important messages from the organization's leadership. We aimed to produce a film that contained the most relevant information for potential stakeholders, partners and donors, while maintaining a cinematic look and narrative that would engage the general public. The production required us to work with project staff and partners in eastern Congo and in the US to develop the story, key messaging and production details. We found common threads in the various goals and build that into a common narrative.
We used the same footage from the short film to produce a 60-second version optimized for social media.
GLOBAL FUND ADVOCATES NETWORK
The Global Fund Advocates Network(GFAN) asked us to produce a visual media campaign that could speak to the need to replenish the Global Fund. We told the stories of global advocates in 4 separate countries through film and still photography, in order to provide GFAN with a variety of high quality storytelling assets that they could use in their campaign, and share with their partners. We helped GFAN find the right subjects for this campaign, and managed all aspects of international production of the films.
Total Run Time: 20 Minutes
We produced, directed and delivered a short film about childhood tuberculosis in the USA with support from Johnson & Johnson. The film was used in several congressional briefings on World TB Day and at health conferences around the country.
All photos were taken by Allison Shelley, the still photographer who would be on all 3 Country Trips. She has extensive experience covering public health issues across Sub-Saharan Africa.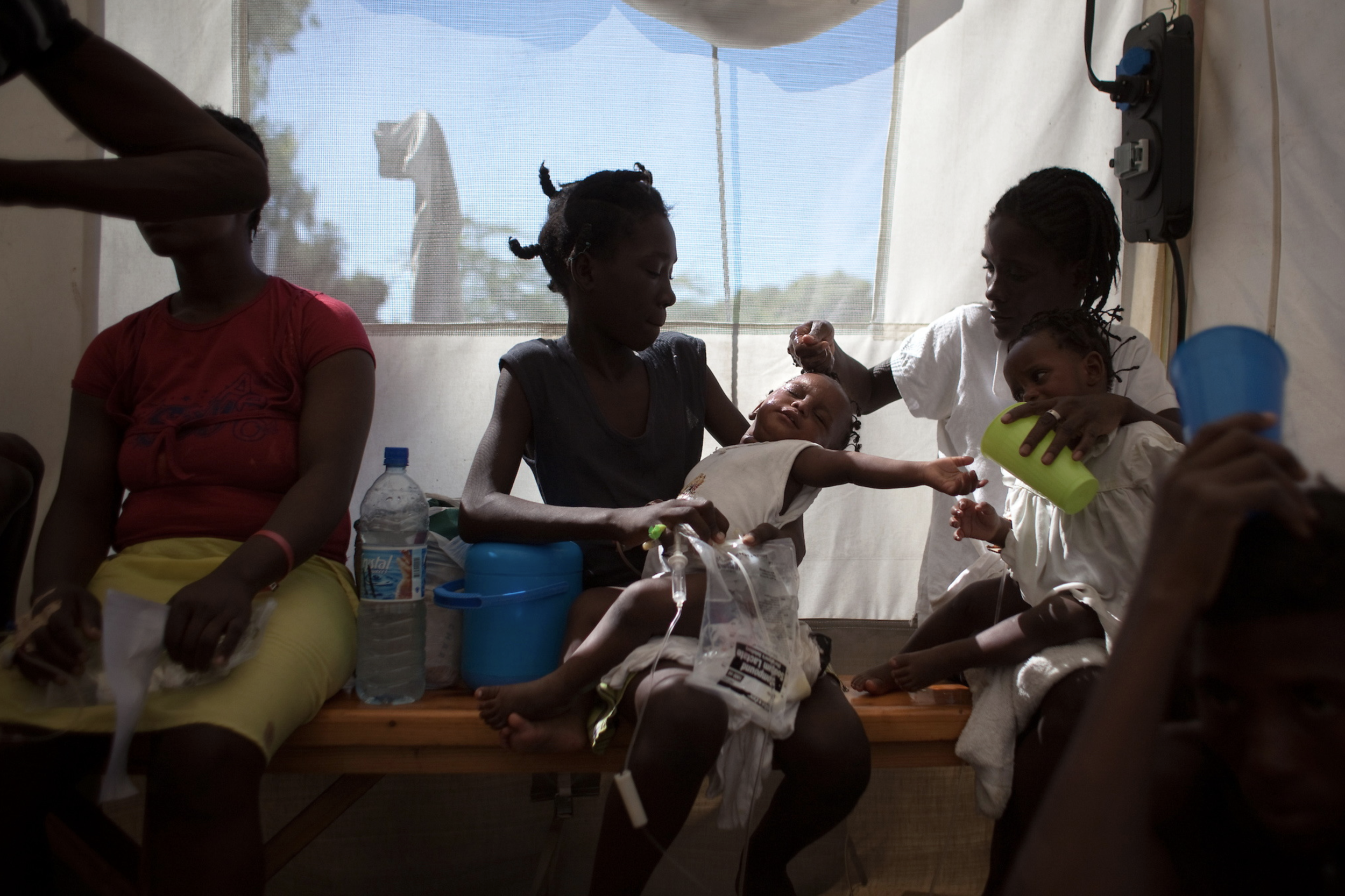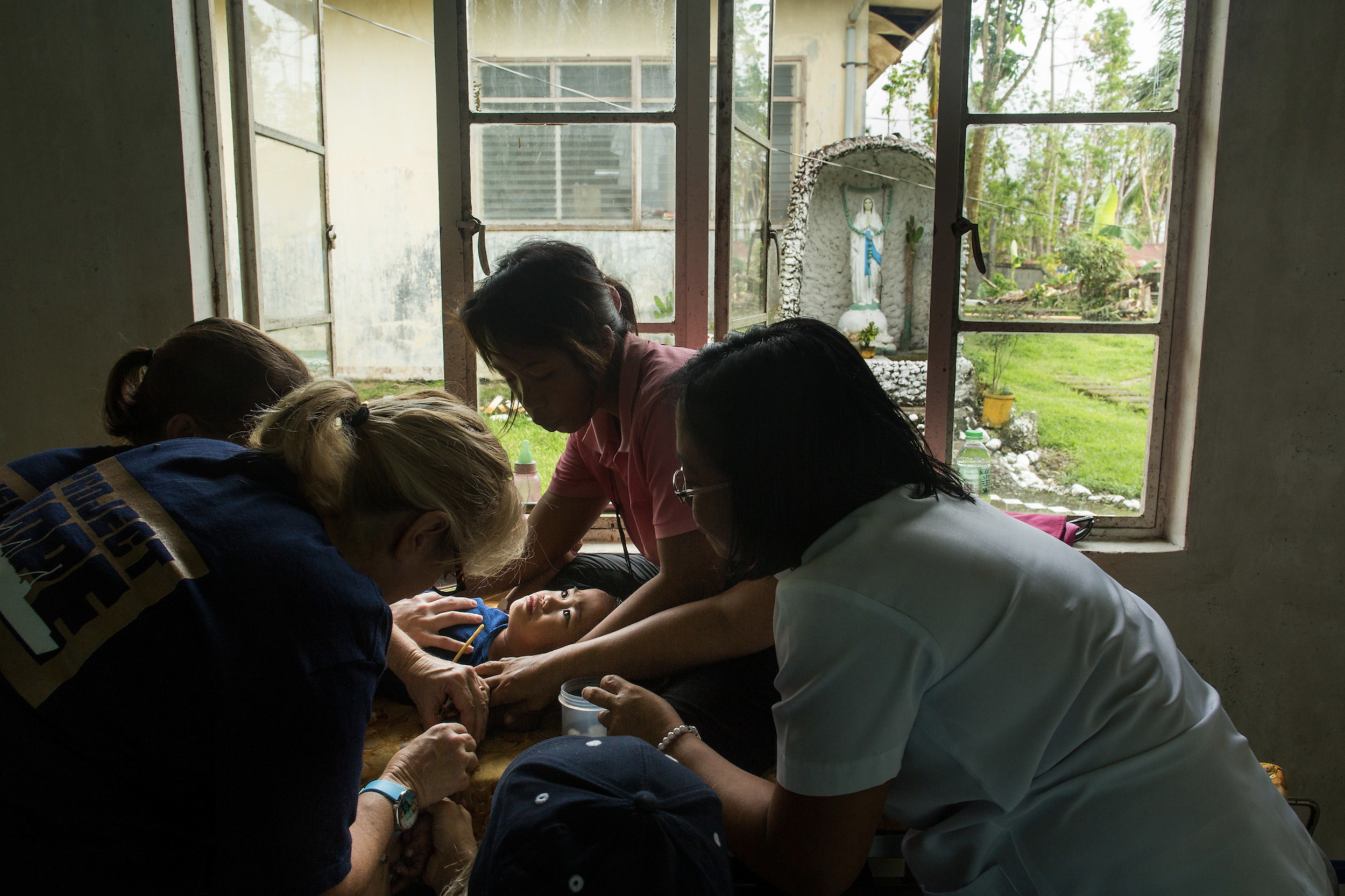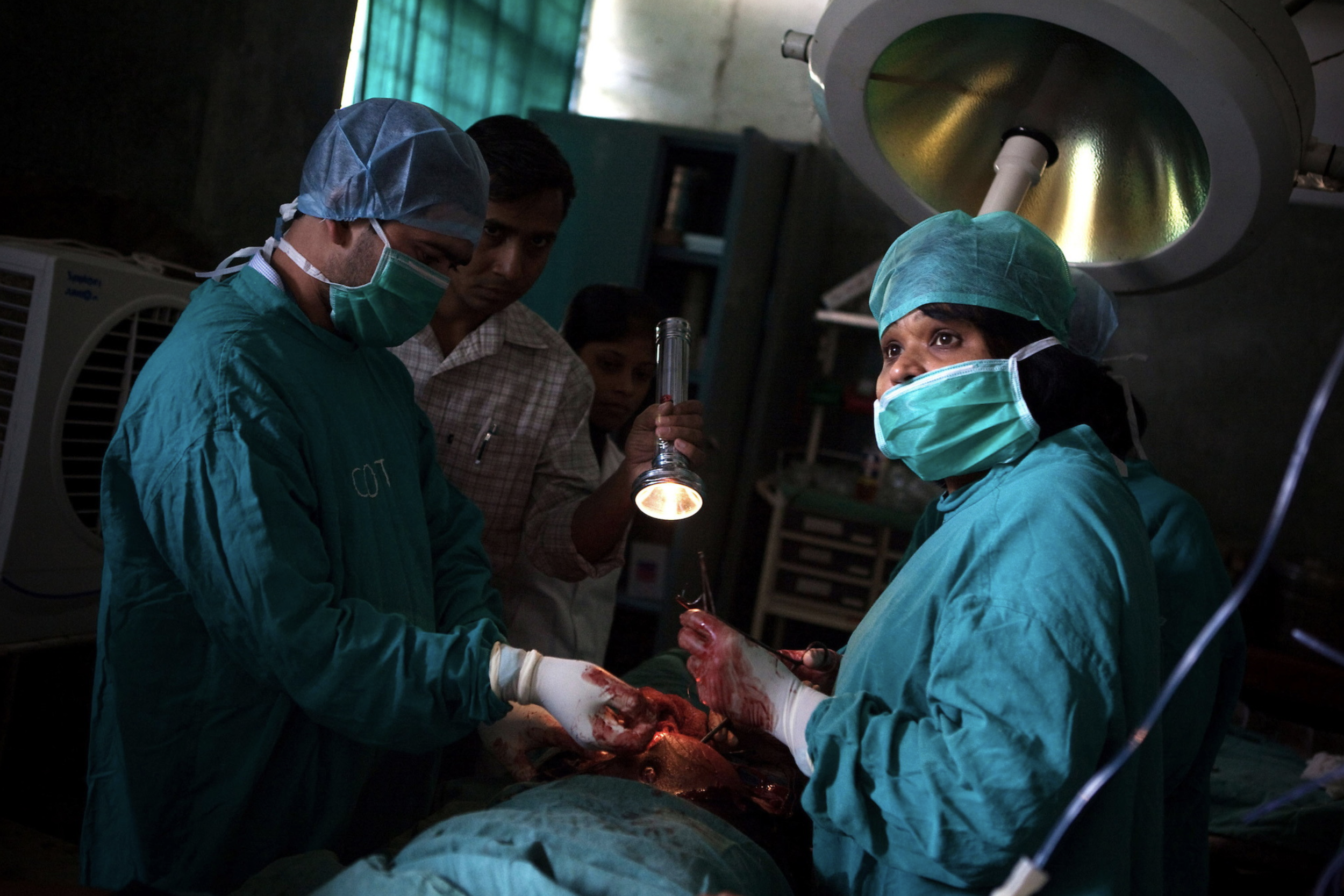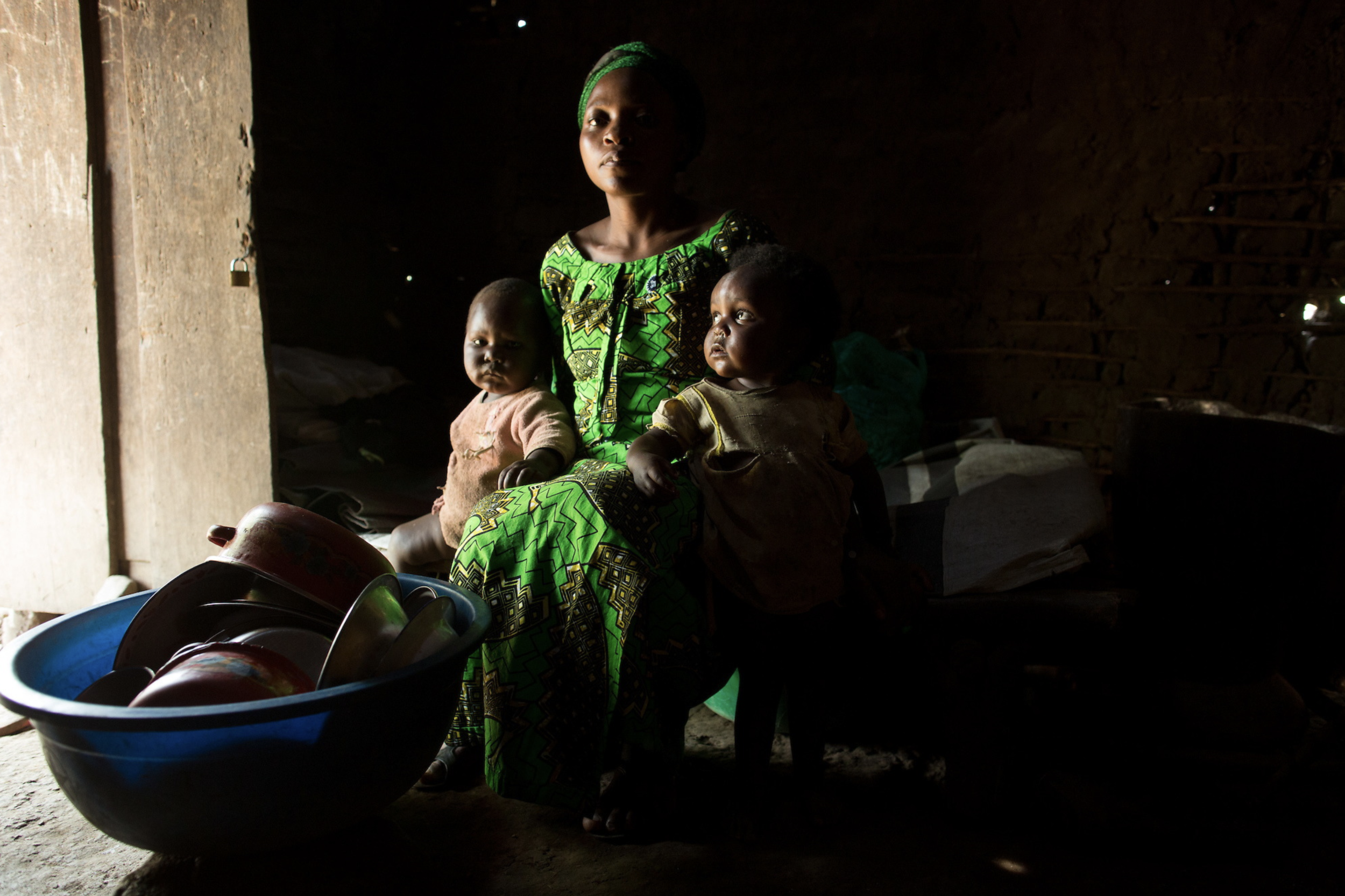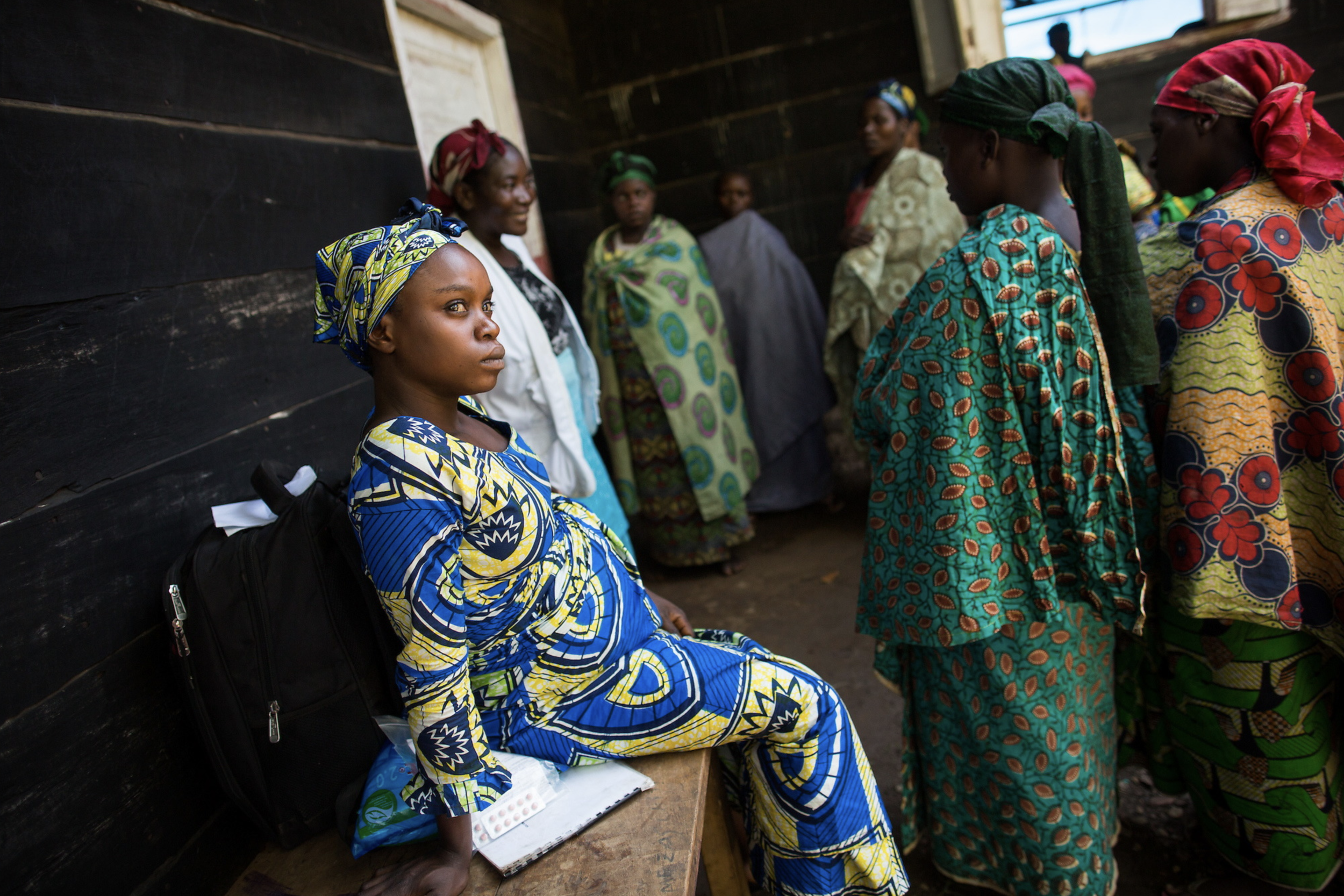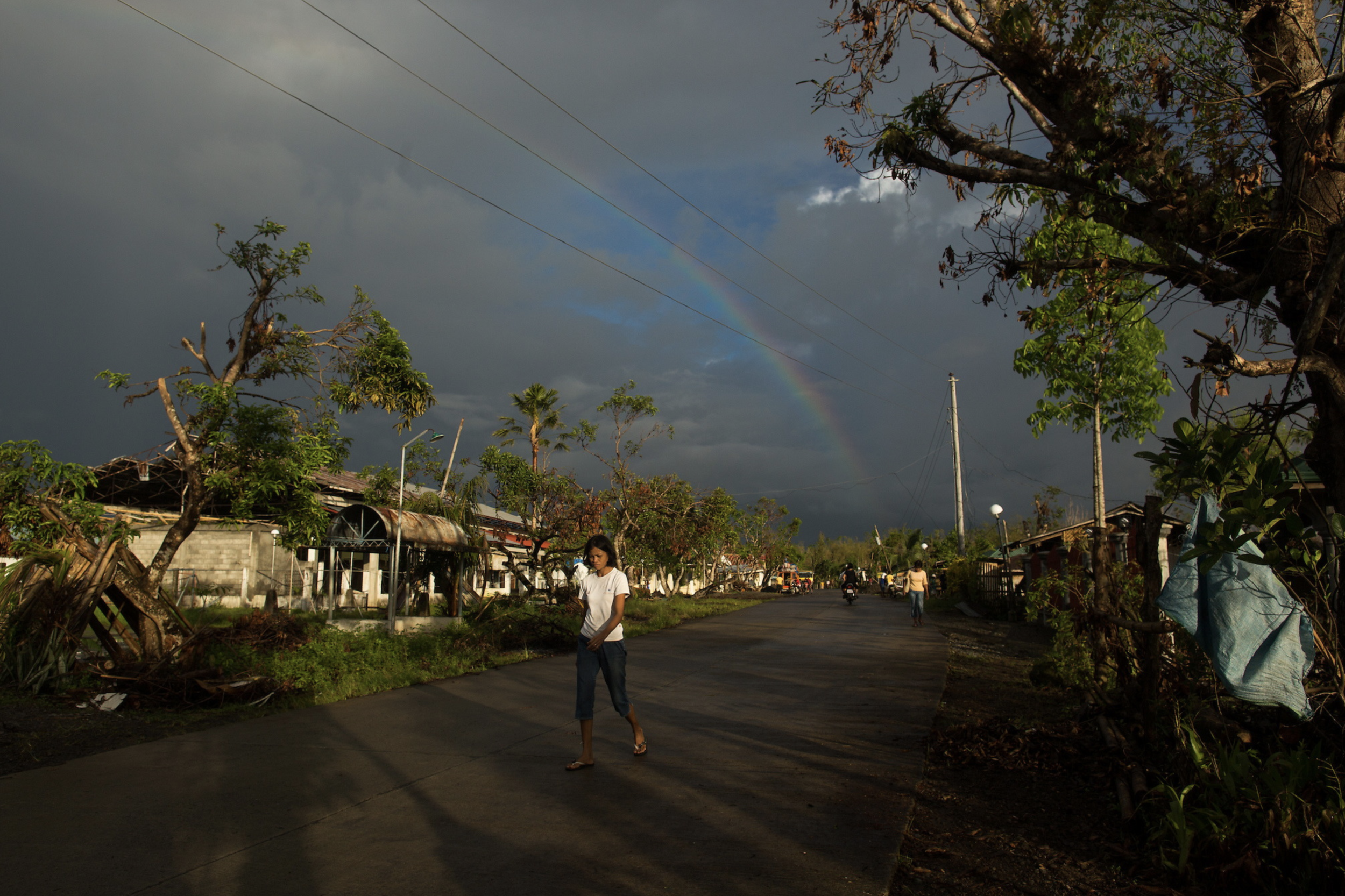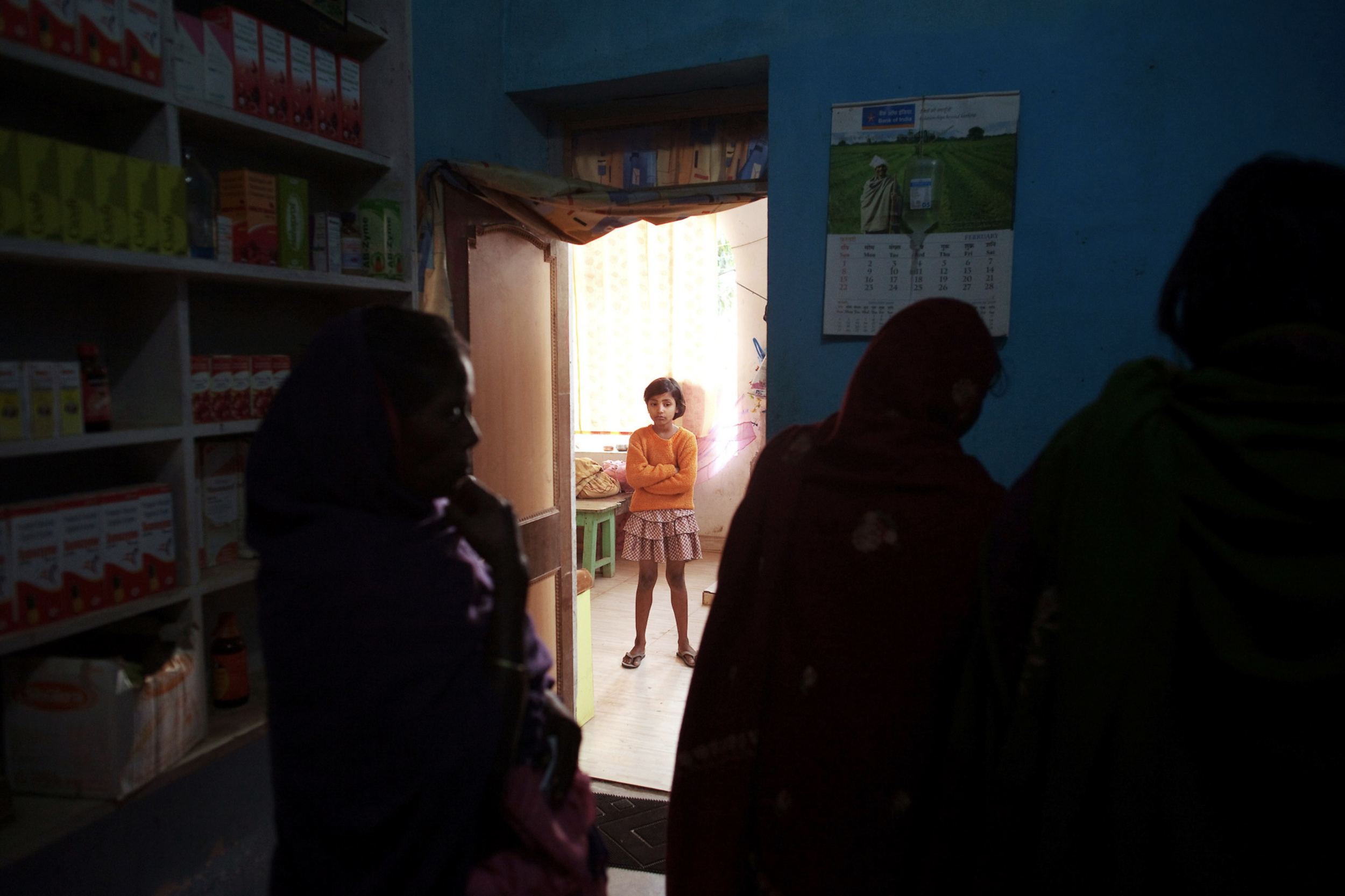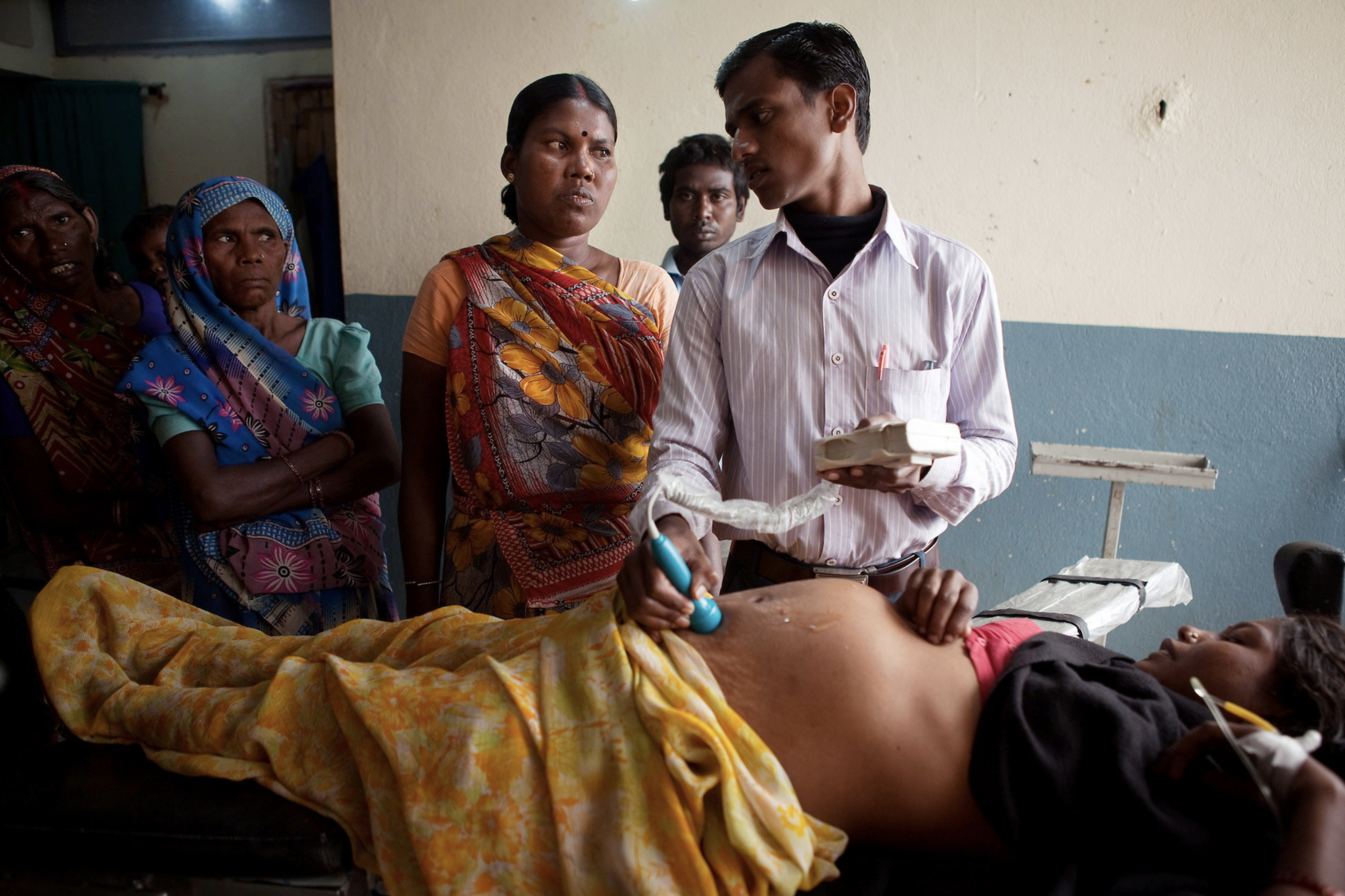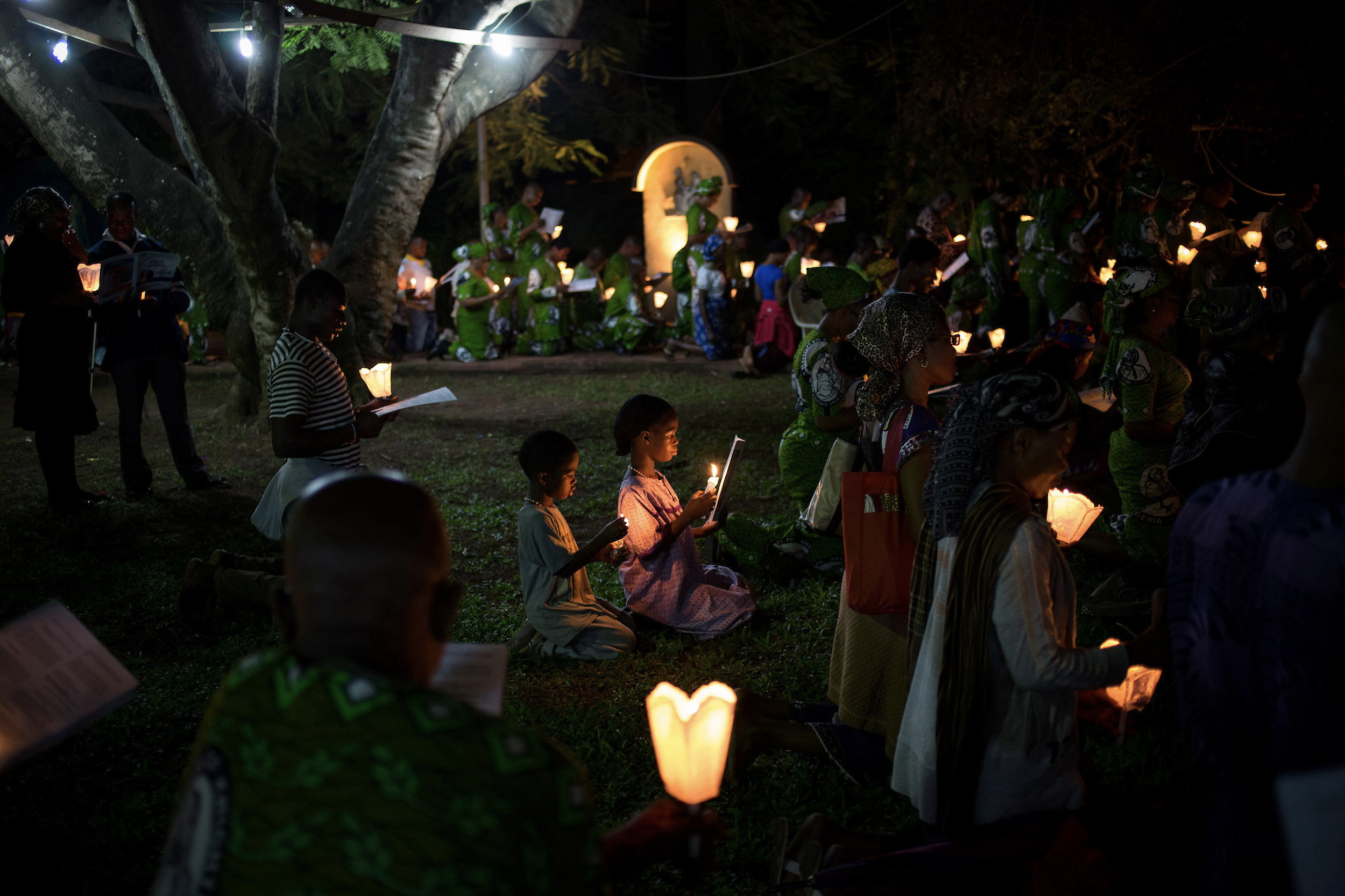 All articles listed below were written by Dr. Seema Yasmin, the journalist who will be writing all of the content for this project. In addition to the stories listed below, Dr. Yasmin has written several books that are also representative of her long form capabilities. We have included a PDF excerpt of one chapter from her most recent book.
WHY EBOLA SURVIVORS STRUGGLE WITH NEW SYMPTOMS: From Liberia in an exclusive Scientific American report, victims say they are tormented by brain deficits and more. A new study hints at hidden virus remnants or immune system overreactions.
The Impatient Dr. Lange (Johns Hopkins University Press, July 2018) (Chapter 2): The biography of an AIDS doctor killed on Malaysia Airlines flight MH17.
DR YASMIN GIVES A TEDX TALK: